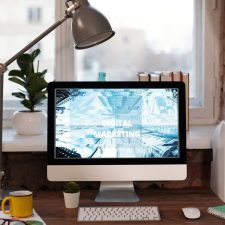 Reach Customers and Prospects Virtually, Everywhere
Mobility is very much at the heart of our culture. Today's consumer and business professional want information delivered that is relevant and meaningful.  Digital Engagement and creating Dynamic Engagement Content is at the forefront of our company. 
Human Centric Lifestyle Email Marketing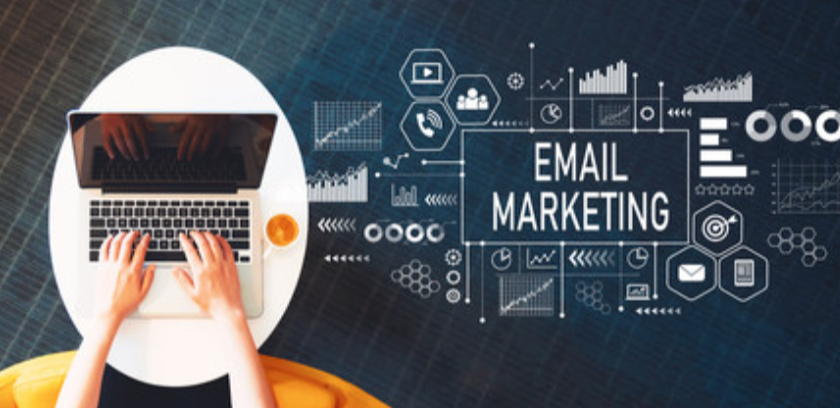 Using consumer response date, we segment prospects based on attitudes, lifestyle and consumption behavior.  The greater the emotional connection between a brand and consumer, the more loyal the relationship.
Programmatic Advertising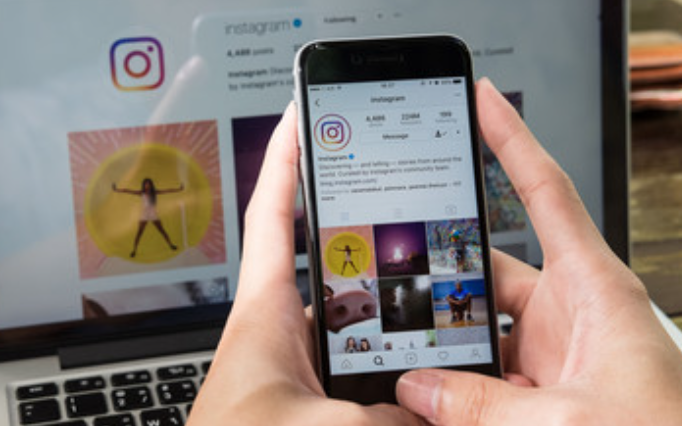 Display ads use rich content — like photos and video — to attract audiences browsing their favorite websites. Inventory is available in a variety of sizes and formats, and ads can be animated or static. Cross-device targeting.
Connected TV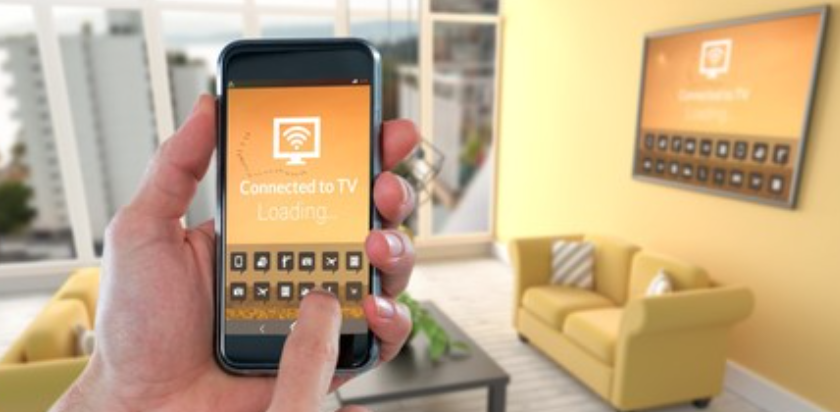 Connected TV refers to premium content streaming through apps, either on a smart TV or through an over-the-top device. Ads can be served before content or during traditional commercial breaks.
Video Marketing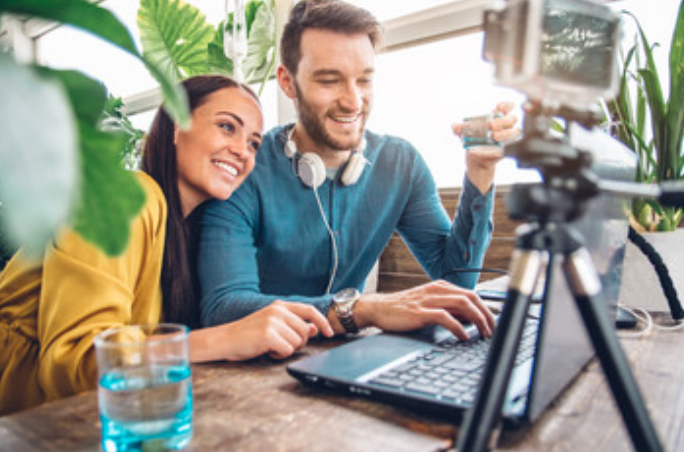 With video advertising, you can run your ads before, during, and after video content playing on premium streaming platforms and websites. Video ads can also be embedded within online articles, emails or through banner ads.
Web and Social Media Marketing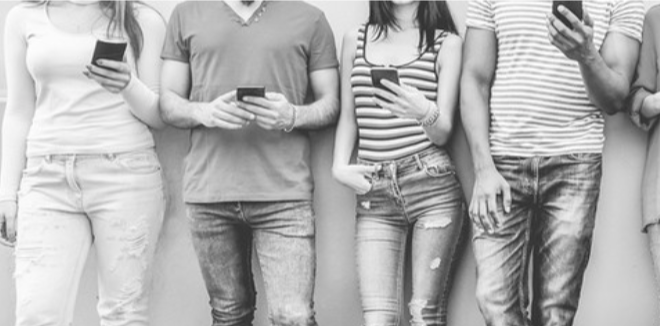 Mobile ads help you reach audiences on smartphones and tablets, either in-apps or through a browser. They also give you access to many of the same formats as desktop — including display, video, audio, and native.
IMG is a pleasure to work with; responsive, proactive, and caring. When I need digital marketing services, data advice and consultation, IMG is the company I call!