IMG has worked with Time Warner Cable for some time. Their work is excellent. IMG prepares custom solutions for Time Warner Cable and researches out of the box options for us. I give them my highest ratings.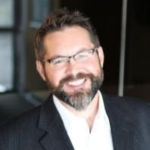 Laurie is an excellent relationship-driven communicator. I have never worked with anyone who surpassed Laurie's tenacity for moving a key project along. She has shown in myriad ways her commitment to her clients' success, and she maintains a great demeanor with all her colleagues.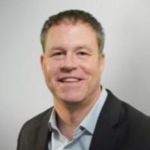 I have been a client of IMG's for years now. They are an expert at finding hard-to-get, specialty data. Whenever we have a data need and cannot produce the content, I just call IMG and they will find it for me. They are a valuable sounding board for how to best use data to grow revenue and a great all-around business partner. I highly recommend working with IMG, you won't be disappointed.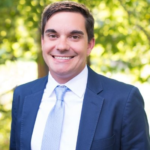 We have worked with IMG for several years. They are professionals that have always gone out of their way to give the best customer service and great results for our clients.