A Results-Driven Marketing Data Company | Our SUCCESS is Helping YOU Achieve YOURS
IMG Integrated Marketing Group turns ideas and data into actionable marketing strategies that resonate with clients and prospects in meaningful ways, helping to build lasting relationships and produce meaningful results for our clients.

We know that a customer is not a series of transactions. We know they are the lifeline of your business. Our company focus is devoted to helping you find and attract new clients while helping make these relationships deepen in value over time.

Our success is helping you achieve yours.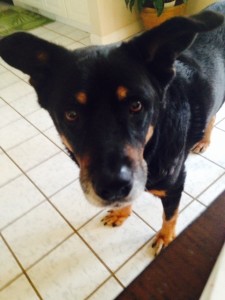 5% of all proceeds go to the RILEY "Unleashed" Animal Fund, helping abused and abandoned animals find safe loving homes. We support organizations such as the Asheville Humane Society, Brother Wolf and other organizations in the greater Asheville and Western NC Area.