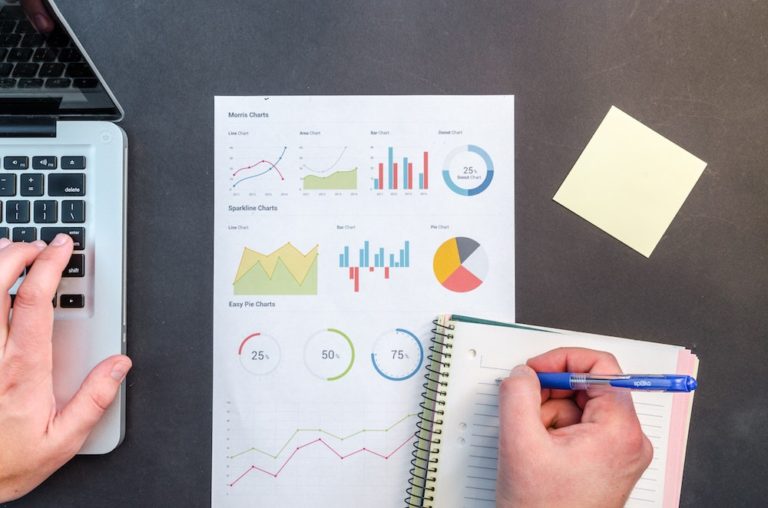 Improving Your Customer and Prospect List with Data Enhancement Services
Direct marketing has changed. It is no longer acceptable to only know that an individual purchased from your company, it is critical to understand why your customer purchases from your organization. What is it that makes them come back?   Knowing your customer's DNA through data appends and enhancement programs, helps you understand what is important to your customer and why they buy from you versus someone else.
We can enhance your customer database by adding missing contact information, appending critical lifestyle and demographic information that will improve your one to one customer connection.
Use this information to find more customers, cross-sell and upsell products and services, and communicate with them in the channel that they prefer.
Database Services
Data Acquisition and Licensing
Data Sourcing and List Services
Data Enhancement
Data Hygiene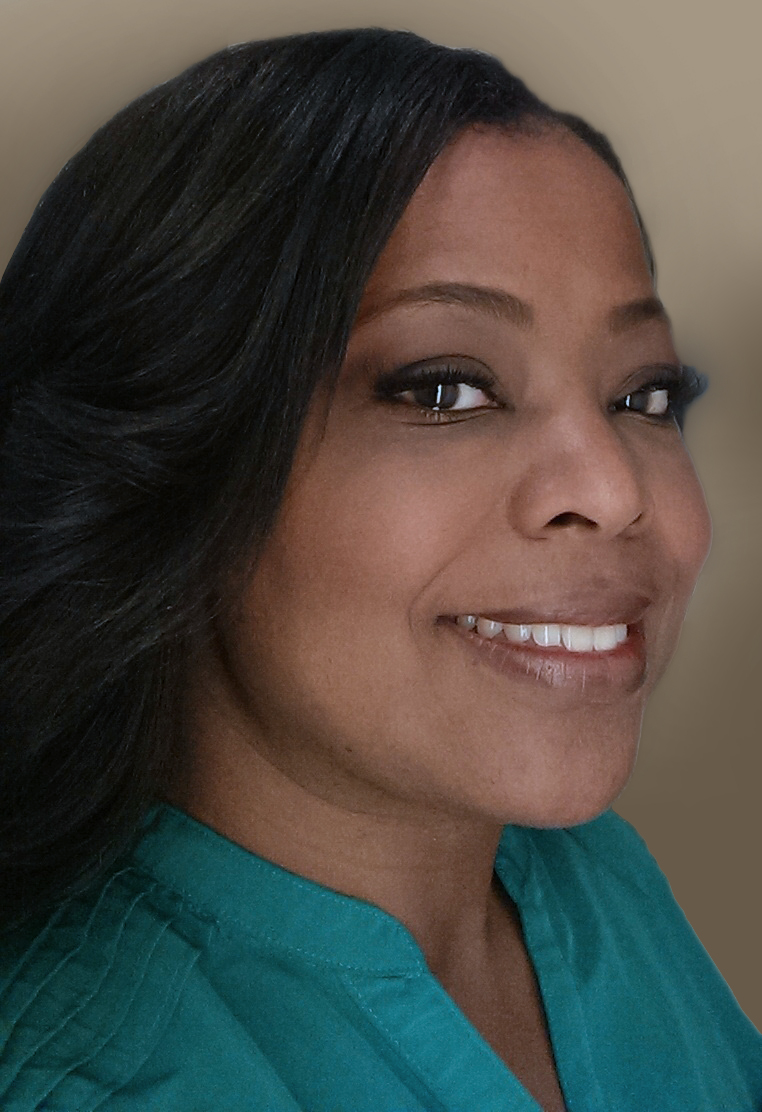 Katheryn Hamblin
 Account Manager, Sourcelink

  IMG makes my job easier with fast turnaround, expert advice, and quality data. Laurie is so kind, and proactive with all of our projects and we will continue to use IMG in the future.