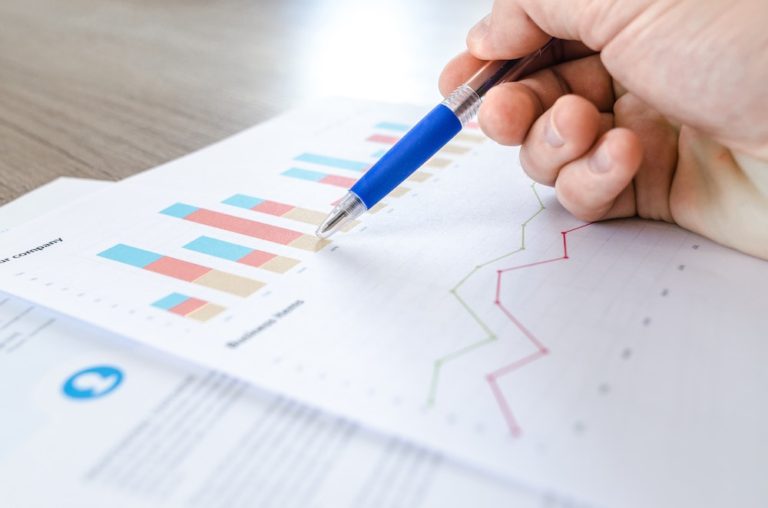 Now is a great time to be a marketer.
Even though today's marketers face increasing pressure to drive measurable business results and demonstrate return on marketing investment, there is more information available about their target customers and more ways to connect and stay connected to them than ever before.
 Our Marketing Analytics team is dedicated to helping marketers effectively leverage data and consumer insight through data modeling and analytics.
 The most successful marketers embrace this new reality and are adjusting their communication strategies to be nothing short of customer obsessed.
Modeling & Analytics
Data Profiling and segmentation

 Joshua McGrail
 President, McGrail Media - Marketing Strategists

  IMG is an excellent relationship-driven communicator. I have never worked with anyone who surpassed their tenacity for moving a key project along. They have shown in myriad ways their commitment to their clients' success and they maintain a great demeanor with all their colleagues.